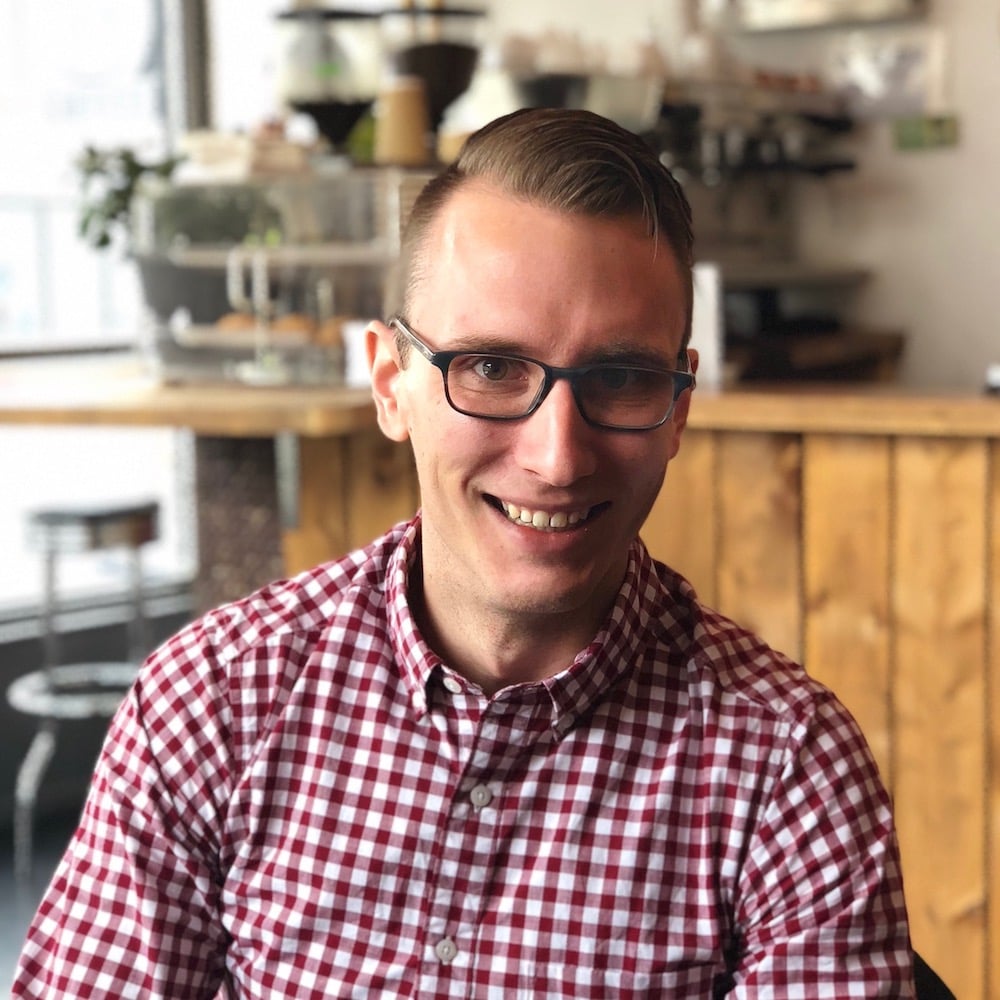 Scott Lougheed
I am an environmental social scientist. My primary interests lie in two domains: Waste and its governance; and the political-economics and biopolitics of the food system. I am currently a postdoctoral scholar in the Department of Geography and Planning at the University of Toronto. I am also a visiting scholar in the department of Agricultural Economics, Sociology, and Education at the Pennsylvania State University.
I earned my PhD from the School of Environmental Studies at Queen's University, Kingston. I also hold Master's (Queen's University) and Bachelor's (University of Victoria) degrees in Sociology.
When the sun sets, I am an enthusiastic cook and bread baker, and a freelance sound engineer.
Query? Please feel free to contact me by email.